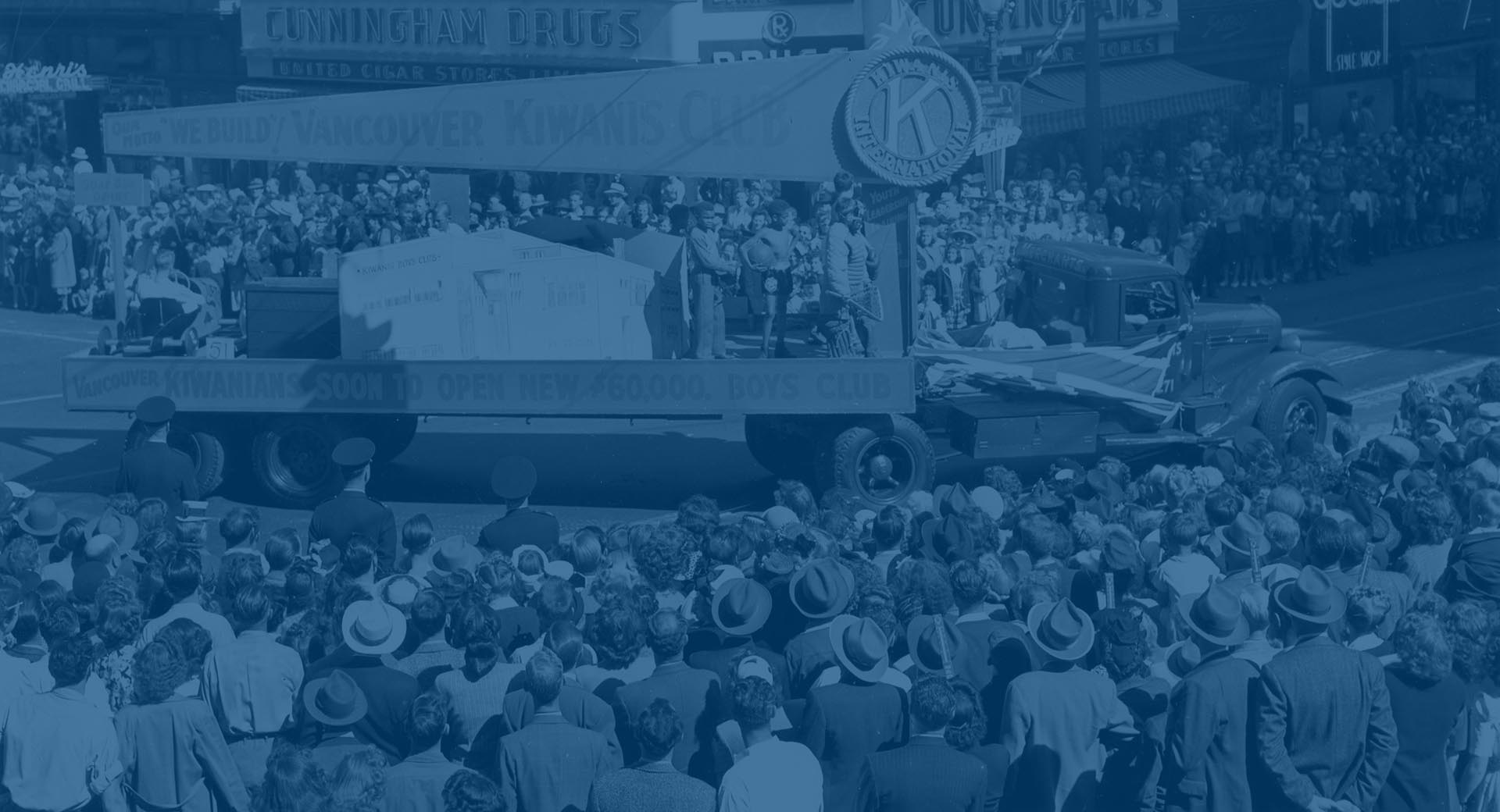 ---
DCON 2024!
Let's LIGHT UP FOR SERVICE! Have questions? Reach out to your Lieutenant Governor!

Friday April 5th - Sunday April 7th
Location: The Penn Stater Hotel 215 Innovation Blvd, State College, PA
What can you expect?
Informative and Fun Workshops
Key Club Knowledge
Glow Party
New Friends
Executive Board Elections
What is Key Club?
Key Club is an international student-led organization that provides its members with opportunities to perform service, build character, and develop leadership. With over 270,000 members from approximately 5,000 clubs in 30 countries, the organization is unique because a local Kiwanis club, composed of the leading business and professional people of the community, sponsors a local Key Club. In addition, Key Club not only functions on a local level, but also on a district (state) and international level as well. The Pennsylvania District, chartered in 1947, has over 12,000 members with over 200 clubs.
Conventions & Conferences
Are you looking for ways to develop your personal leadership skills and learn more about yourself and Key Club? There are many opportunities in your state/provinces and beyond to meet other Key Club members and broaden your service experiences.