What is Key Club?
Key Club is an international student-led organization that provides its members with opportunities to perform service, build character, and develop leadership. With over 270,000 members from approximately 5,000 clubs in 30 countries, the organization is unique because a local Kiwanis club, composed of the leading business and professional people of the community, sponsors a local Key Club. In addition, Key Club not only functions on a local level, but also on a district (state) and international level as well. The Pennsylvania District, chartered in 1947, has over 12,000 members with over 200 clubs.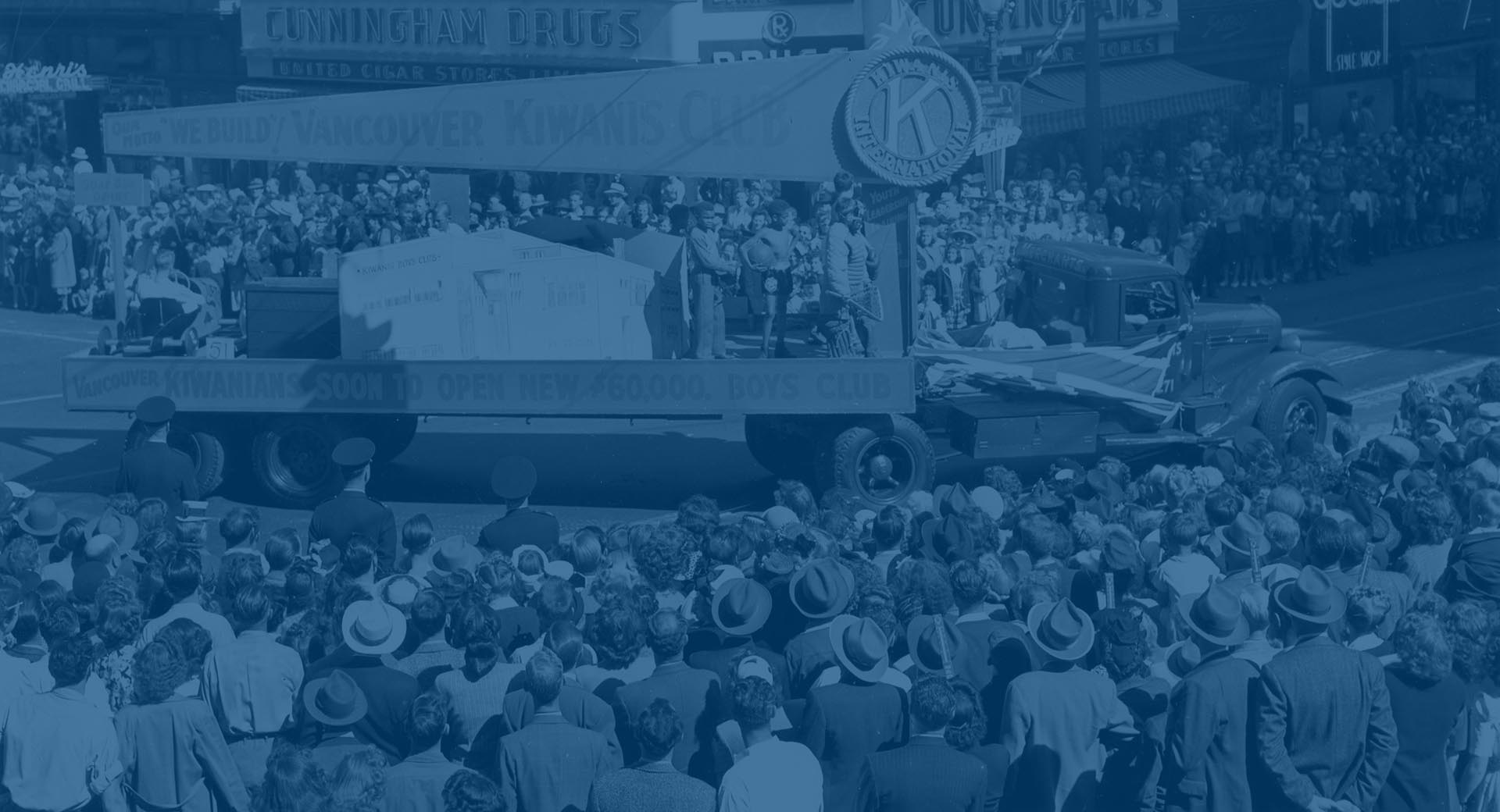 Conventions & Conferences
Are you looking for ways to develop your personal leadership skills and learn more about yourself and Key Club? There are many opportunities in your state/provinces and beyond to meet other Key Club members and broaden your service experiences.
Executive Update
This year's Executive Board is creating Bi-Weekly Updates to keep you all up to date with what's going on in Key Club, especially in these times where we cannot all be together! Take a look at it and remember that while we cannot go out into our communities at this time, we can still perform acts of service!
YOUTH SERVING YOUTH (YSY)
Pennsylvania Key Club has chosen early childhood education as our Youth Serving Youth (YSY) initiative. Early childhood education involves high-schoolers helping, volunteering, and interacting with children from preschool to third grade in any activity in regards to their early childhood education and activities such as reading, playing, and socializing. Pennsylvania Key Club's goal is to optimize the early years of children's lives and in turn improve social skills, stimulate better performance in grade school, improve attention spans, and foster an enthusiasm for lifelong learning.